NuGreen started life as a research project looking into reducing waste in the NHS. This broad topic led us to delve into the use of plastics and whether or not the alternatives were viable within healthcare. We discovered that, whilst replacing plastics would reduce the amount of plastic waste, it would bring to light a new set of environmental problems including an increase in CO2 and a costly disposal process.
Overall waste seemed to be an area that was relatively untouched and after learning about the circular economy an idea formed – Can we recover resources from medical waste in a more efficient way to create something new whilst reducing emissions and creating a sustainable culture within healthcare?
The long term answer to this question is a resounding yes.
We can recover resources from medical waste in an efficient way.
They can be used to create something new.
We can develop a sustainable future within healthcare.
And we will
Our Values
Teamwork
Everything starts with the 'us'. The work of the team is greater than the sum of its individual parts. By working together, we can continue to grow and change healthcare industry
Integrity
We have a passion for true sustainability, we operate with honesty and good morals. We are committed to teamwork and long-term support of our network.
Discovery
Everyone at NuGreen has a passion to discover and share the truth. We believe in always asking the question 'why?'
Collaboration
At NuGreen we are about building our network of likeminded people, working with others to achieve something greater.
What we do
Reduce costs for the NHS
Increase the amount of recycled material in the NHS
Reduce emissions for the NHS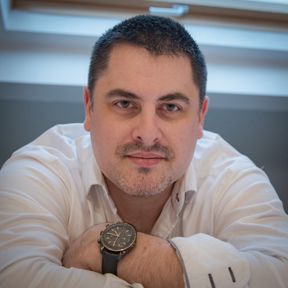 Charlie Pillans
Charlie is the Chief Executive Officer of the Pillans Group Ltd. The group operates in several industries ranging from Medical Devices to Surgical Implants distribution, through to Organisational Optimisation, and Environmental Projects centred around Medical Manufacturing.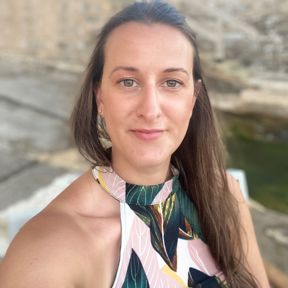 Clare Atkinson
Clare is the Founder and Director of Research & Development at NuGreen. She is passionate about sharing the right information about what it means to be truly sustainable. Outside of the office Clare can usually be found walking the lakes with her family, wild swimming or at CrossFit.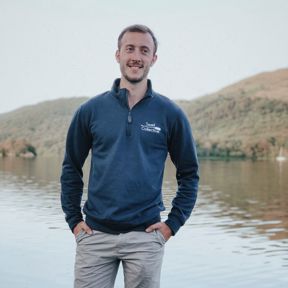 Josh Holland
Josh is our Business Operations Manager at NuGreen. With a passion for improvement and efficiency, Josh is now setting his sights on making a sustainable future for the healthcare sector. An avid outdoorsman and fitness enthusiast he can be found walking in Lake District with his dog or helping others through coaching CrossFit.
Rufus Henderson
Rufus is a Project Manager here at NuGreen. He wants to ensure projects run smoothly and meet their goals, helping people, businesses and healthcare work their way to true sustainability. Outside of work, Rufus spends most of his time walking his dog or canyoning in the Yorkshire Dales.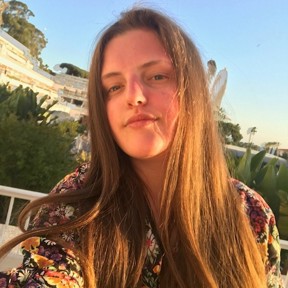 Charlotte Dawson
Charlie is our Project Assistant at Nu Green. She is passionate about research and dispelling green myths about what it means to operate sustainable initiatives. Charlotte enjoys making the most of the great outdoors on our doorstep, partaking in activities like paddleboarding and kayaking.
Current Vacancies
We currently have no available vacancies.
If you are interested in working for NuGreen and believe you have that special something that will take the NuGreen team to the next level please send us you CV and a Cover Letter to [email protected].